I've been on Twitch, where the Hell you been?
Posted: February 18, 2020 at 4:22 am | by Ryan
Filed under: News
(0)comments

Ant-Man and The Wasp Review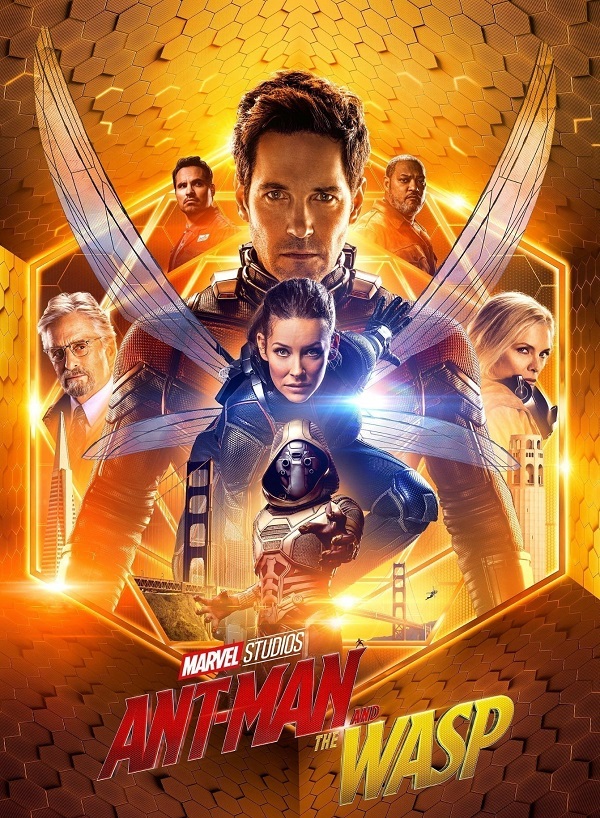 Ant-Man and The Wasp main focus is the importance of family and just like previous films in the MCU it doesn't matter if characters are related. How the film shows what Hank Pym (Michael Douglas) and Hope van Dyne (Evangeline Lilly) are willing to suffer through to reunite their family is the heart and soul of this film. Read more…
Posted: July 25, 2018 at 8:58 am | by Ryan
Filed under: Reviews
(0)comments

Luke Cage Season 2 Review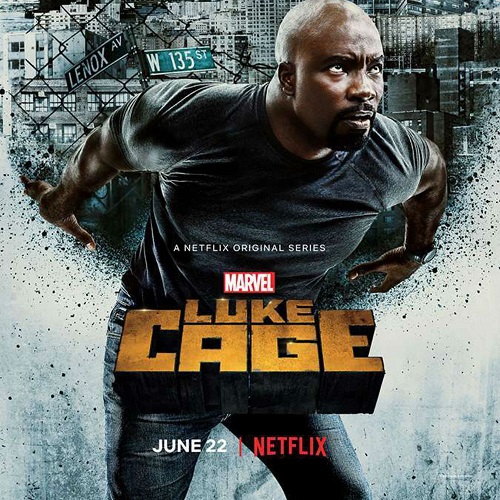 Sweet Christmas
Luke Cage's second season begins with Cage hailed as a hero and celebrity of Harlem. A great weight was lifted when Luke's name was cleared, but now he faces a new threat while also dealing with the disdain he has for his father who wants to reconcile.
Misty Knight's plight focuses on her crushed psyche caused be the loss of her arm in The Defenders and the fallout of being Rafael Scarfe's partner in Luke Cage season 1. Simone Missick delivers another great performance. The late Reg E. Cathey portrays Luke's father (James Lucas). He has wonderful chemistry with Mike Colter (Luke Cage) and the deep emotional moments between them help explain why Cage is off his game. Read more…
Posted: June 26, 2018 at 1:16 pm | by Ryan
Filed under: Pop Culture, Reviews
(0)comments