Avengers: Infinity War Review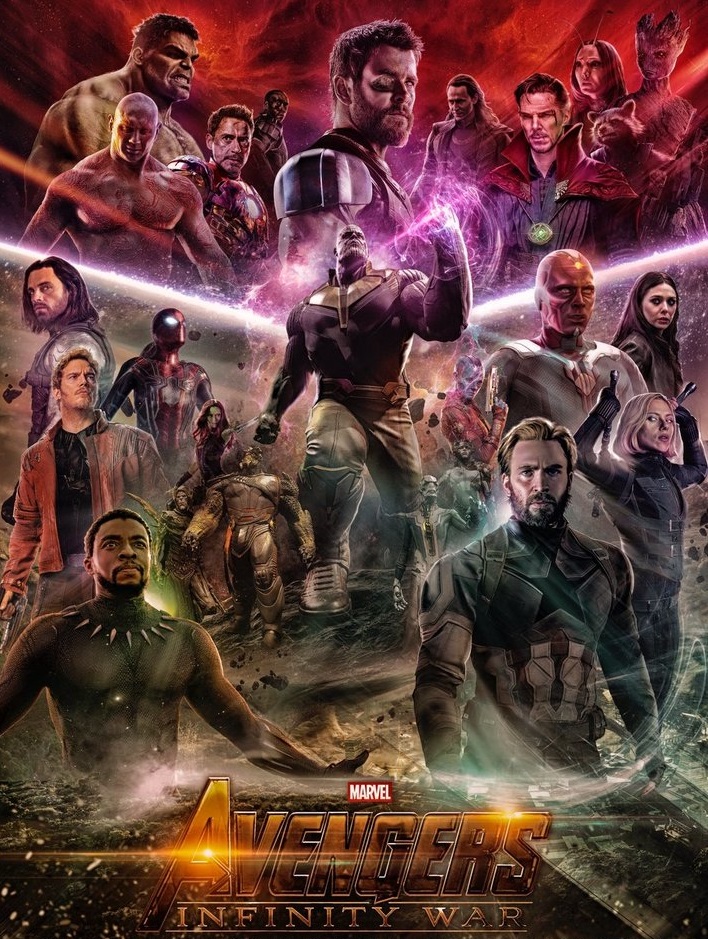 If people aren't calling your ideas insane, then perhaps your ideas aren't good enough.
What began as an optimistic idea in 2008 with the first Iron Man movie, has now changed how comic book movies are made and judged in the future. Hollywood snobs hate to admit this, but Avengers: Infinity War is part 1 of an extremely well written saga that has been successfully built up for a decade. The beginning of a superb payoff for fans who have seen the 18 movies prior to this film. Read more…
Posted: May 9, 2018 at 11:40 am | by Ryan
Filed under: News, Pop Culture, Reviews
(0)comments

VENOM – Official Trailer That Actually Shows Venom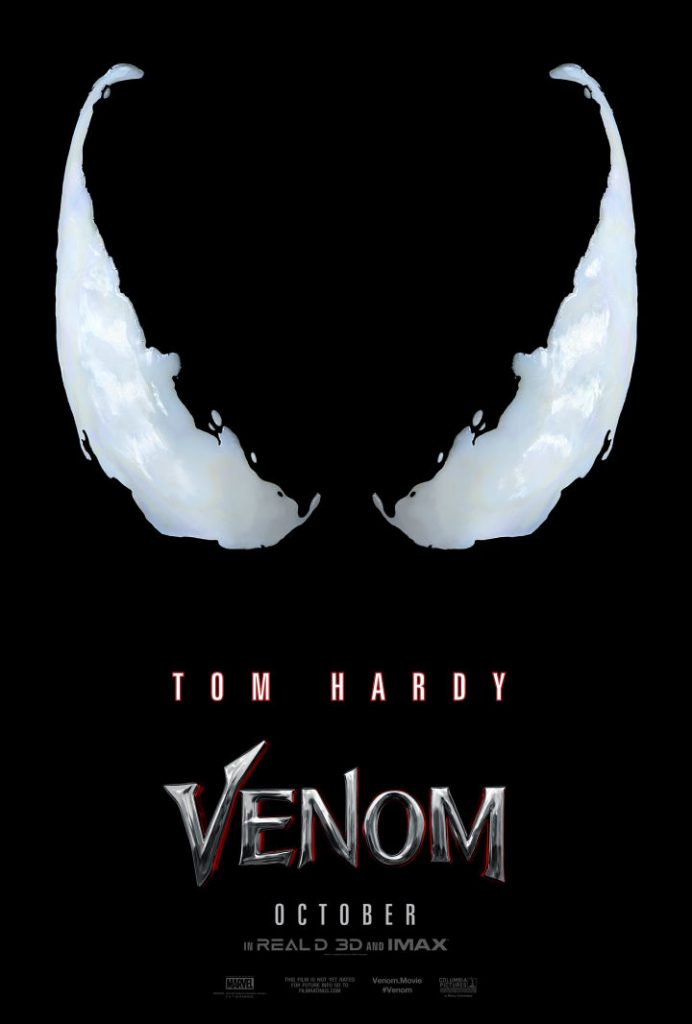 After receiving a plethora of ridicule for not actually showing Venom in their first trailer, Sony has finally given true fans what they asked for. Despite some cheesy dialogue and Tom Hardy having a Mike Tyson type vernacular, the trailer has my interest.
I'm still wondering if Spider-Man Read more…
Posted: April 23, 2018 at 9:26 pm | by Ryan
Filed under: News, Pop Culture
(0)comments

Black Jeopardy with Chadwick Boseman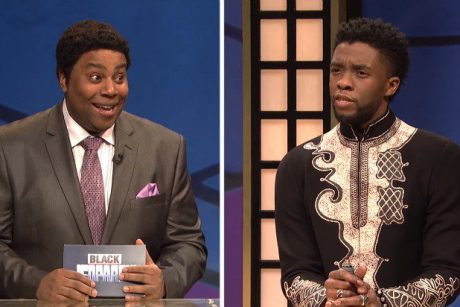 Saturday Night Live brought back Black Jeopardy (April 7th) and I must say it was surprisingly humorous. SNL is either hit or miss, which is why I rarely watch the show anymore.
In the skit Chadwick Boseman played his iconic Black Panther character (T'Challa) and had a damn good intersection with Kenan Thompson at the end. Read more…
Posted: April 9, 2018 at 10:01 am | by Ryan
Filed under: Humor?, Pop Culture
(0)comments