First Full Trailer For Marvel's Black Panther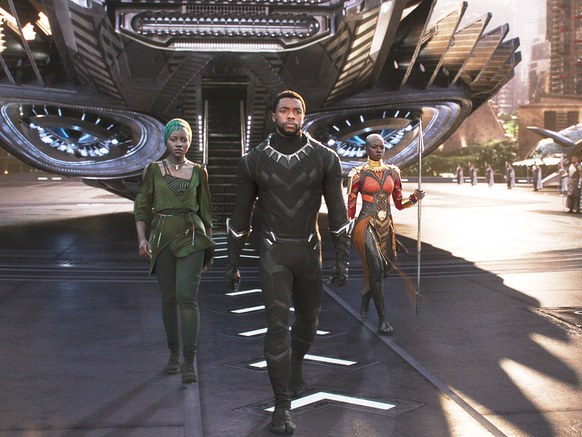 After waiting far too long, Marvel Studios has released the Comic-Con Black Panther trailer. Now mixed to Vince Staples' "BagBak" and Gil-Scott Heron's "The Revolution Will Not Be Televised", the trailer is a beautiful thing to finally see. Even though the music is different (Kendrick Lamar's "DNA" was used before), I now understand why the trailer received a standing ovation at Comic-con.
Black Panther easily has the most impressive cast in any Marvel movie so far. When a film has Chadwick Boseman, Michael B. Jordan, Lupita Nyong'o, Angela Bassett, and Forest Whitaker to name a few, you know Marvel isn't messing around. It's a pleasant surprise to see a big studio put so much support behind a film with a predominantly Black cast.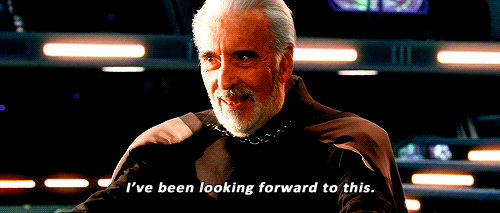 Director Ryan Coolger did a great job with the movie Creed, so it's not a shock the actions scenes look spectacular. The costumes, landscapes, the gadgets, and the music are on point. Trailers are suppose to get you hyped. Mission accomplished Marvel. Wakanda looks like a rich and beautiful nation with technology that would put Iron Man to shame. I'm hoping the film will touch on the supernatural ancestry of the Black Panther character, and of course I pray this movie will have a good villain. So far Loki has the number 1 spot by far.
[Is T'Challa having a dream or is he actually speaking to the ghosts of former Black Panthers?]
I have a lot of faith in Coolger so this movie has me excited. Marvel knows Black Panther is a big deal, and so far they have done the character justice. In other words, this movie is gonna be lit!
Black Panther claws theaters on February 16, 2018.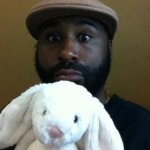 I never understood interventions. What's the point of being told you drink too much from a room full of reasons why you drink in the first place?
Posted: October 16, 2017 at 12:30 pm | by Ryan
Filed under: News, Personal, Pop Culture
(0)comments