How To Spit Knowledge
I hate being late to the party, but when I saw this verse I had to post it. The brother in the suit and tie is Loaded Lux. In 2013 he lyrically murdered Calicoe at the Urban Battle League. During (and after) Lux's verse Calicoe kept saying he already won, but when the crowd and even Busta Rhymes & Diddy are getting hyped, it's obvious the opposite has occurred. Besides if you have to keep yelling, "I killed you", trust me you lost.
I wish more people could see this. Loaded Lux dropped knowledge like a clumsy teacher. I love lyrical word play from the conscience. This video is more proof that a lyricist will always destroy a rapper. Here are a couple of my favorites…
"He was in the business that the system perpetuates on the side, to keep us in the condition where we ain't made to survive"

"All those years he got away from you, has only been a way for you to be more together with him in a cage in five. That's why I'm angry guy."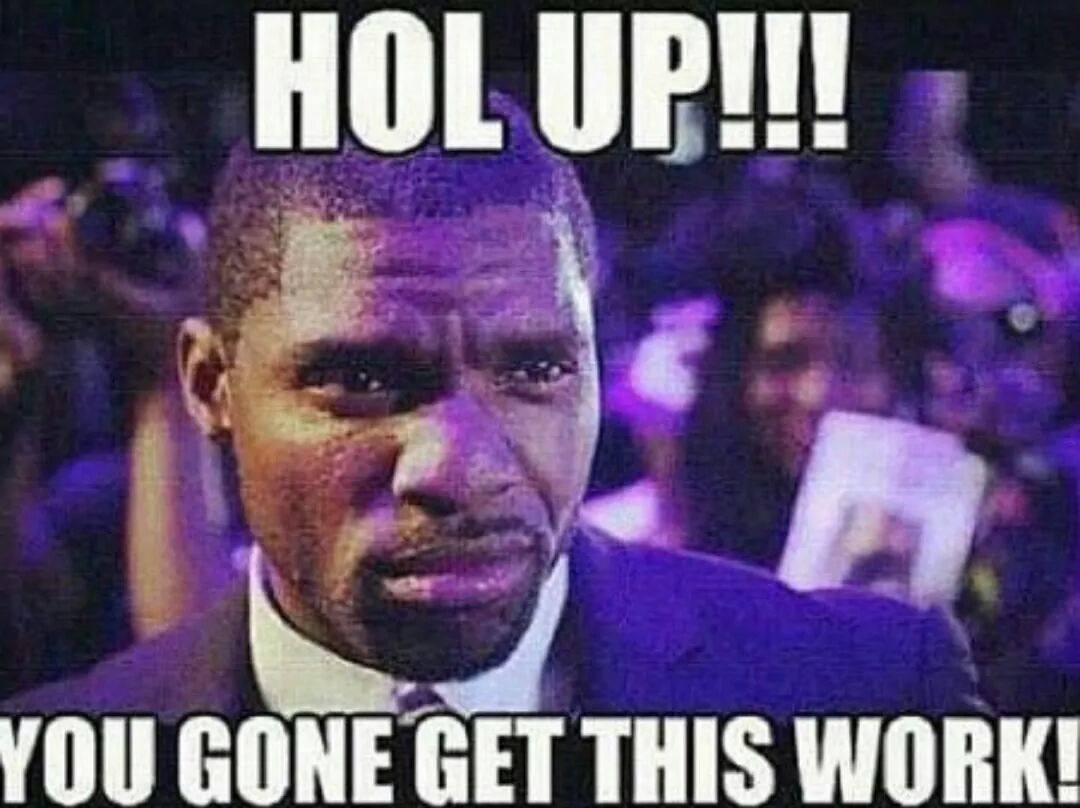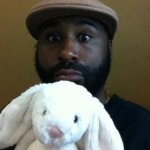 I never understood interventions. What's the point of being told you drink too much from a room full of reasons why you drink in the first place?
Posted: February 9, 2015 at 9:57 am | by Ryan
Filed under: Music, Pop Culture
(0)comments