Marvel's The Punisher Premiere Date Announced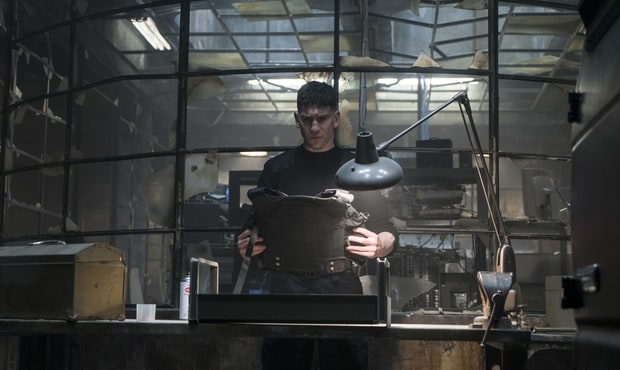 Today Netflix gave Marvel fans their wish. The release date of The Punisher. Oh, and another trailer. Nice.
The 13 episode series will debut on Netflix on November 17. It would have been a nice touch to debut the show on November 10; which is the birthday of the Marine Corps. Instead, The Punisher will be going up against Justice League. Damn, Marvel has no chill.
I know I'll get my violence fix with this show. If the Frank Castle character is any where as good as he was in Daredevil season 2, we should be in for a treat. I'd love to see a cameo from one of the Defenders, or new hero. I'm rather certain this show is going to be solid regardless, so I guess I'm just being greedy.

Frank Castle AKA "The Punisher" after exacting revenge on those responsible for the death of his wife and children, uncovers a larger conspiracy beyond what was done to him and his family.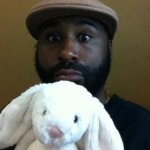 I never understood interventions. What's the point of being told you drink too much from a room full of reasons why you drink in the first place?
Posted: October 19, 2017 at 9:48 am | by Ryan
Filed under: News, Personal, Pop Culture
(0)comments