One Of The Best: Charlie Murphy's True Hollywood Stories – Prince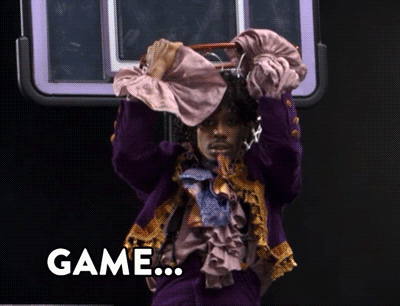 I still can't believe Prince is gone. The man was a musical genius who mastered 27 instruments. I hope the rumors of him having thousands of unreleased tracks are true.
If you're like me, you remember a certain comedy sketch about Prince on Chappelle's Show back in 2004. It's easily one of the greatest comedy sketches of all time. Let's all kick back, wipe away our tears, and just laugh. Rest in peace Prince Rogers Nelson.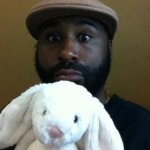 I never understood interventions. What's the point of being told you drink too much from a room full of reasons why you drink in the first place?
Posted: April 22, 2016 at 10:45 am | by Ryan
Filed under: Humor?, News, Personal, Pop Culture
(0)comments