"REDNECK AVENGERS: TULSA NIGHTS" — A Bad Lip Reading of Marvel's The Avengers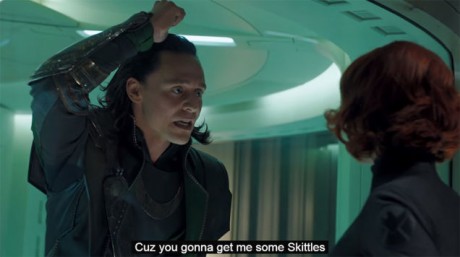 This is an interesting take on the Avengers.
I guess this version didn't make it to the director's cut; oh well. Watch out evil doers, the Redneck Avengers are here to save the day.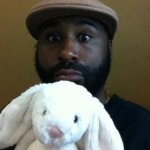 I never understood interventions. What's the point of being told you drink too much from a room full of reasons why you drink in the first place?
Posted: May 23, 2015 at 4:51 pm | by Ryan
Filed under: Humor?, Pop Culture
(0)comments