Street Fighter V: Video Of Fan Favorite Charlie Nash In Action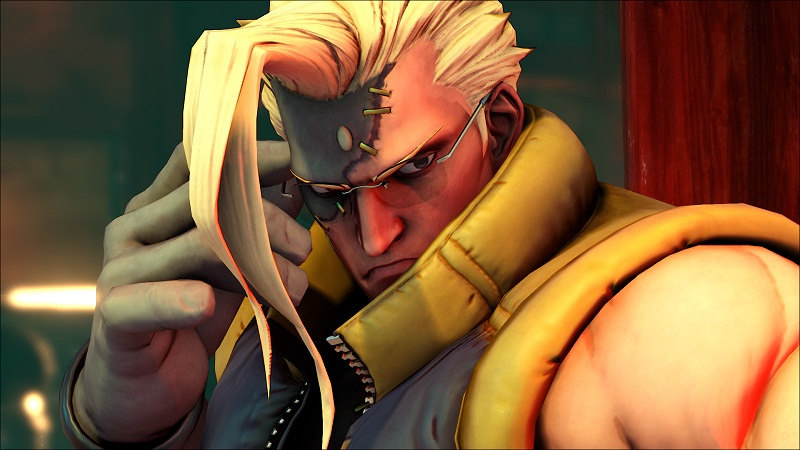 Mmmmm mmmmm mmmmmmm!! But wait, there's more!
Capcom will be performing PlayStation 4 and PC beta tests for Street Fighter V. In North America, players who pre-order the game will automatically be enrolled into the beta.
Oh and BTW, Street Fighter V will NOT be on the Xbox One. So scroll down, sit back, and watch Charlie Nash in this gameplay that will NEVER BE ON THE XBOX ONE. Haahahahahahaa.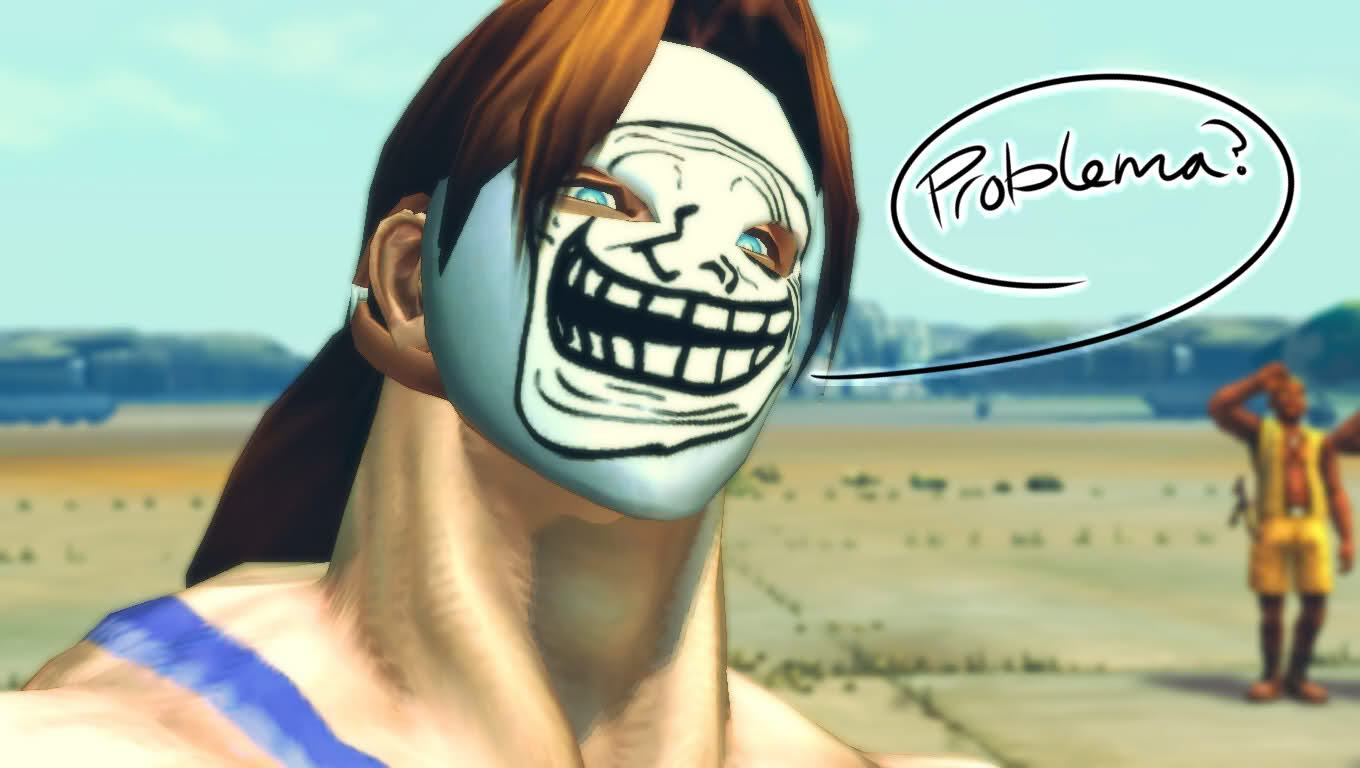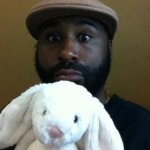 I never understood interventions. What's the point of being told you drink too much from a room full of reasons why you drink in the first place?
Posted: February 24, 2015 at 10:56 am | by Ryan
Filed under: Pop Culture, Video Games
(0)comments